Benefits of Omega-3 Fatty Acids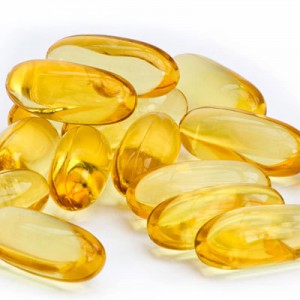 There are several sources of Omega-3 fatty acids on the market. The most popular are fish oil, salmon, and flax seeds.
Because it is such a rich resource, I recommend fish oil above all. The type and variety of omega threes in fish oil are some of the best. Fish oil has the highest variety of converted omega threes. Hemp oil and flax oil are second choices.
So why worry about omega-3 at all?
Omega threes are extremely important in your diet. Fundamentally, they are anti-inflammatory. That means they help to reduce inflammation within the body. Considering that inflammation is present in almost all disease, the benefits of omega-3 fatty acids can easily be appreciated.
At the same time, they promote healthy brain tissue and function, memory, and higher intelligence. They can also help fight depression and mood swings, hyperactivity, and attention disorders.
Omega-3 fatty acids are also very good for your heart and cardiovascular system. Because they have a slight "blood thinning" effect, they can help to lower cholesterol and blood pressure – ultimately, minimizing the risk of heart attacks and stroke.
With even this short list of omega three benefits, It should be obvious that omega threes are an extremely important part of any healthy diet. Start adding omega-3 fatty acids (mainly from fish oil) to your diet today, and notice the difference.