Feeling Anxious While Cleansing – HELP!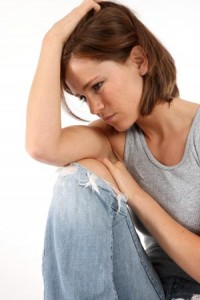 The other week I got a question from one of my youtube viewers about feeling anxious while cleansing.
Here's what she wrote:
"Yuri, have you ever experienced anxiety when going through detox or a raw food diet? I am. It is living Hell. Thanks!"
Straight to the point – I like it.
Yes, I have experienced a degree of anxiety when beginning a cleanse but that's a normal proposition anytime you begin something new. Naturally, we get uncomfortable when we get out of our "comfort zone".
To answer her question in more detail along with several helpful cleansing strategies, I put together the following video:
Can you relate? Have you experienced anxiety while cleansing or giving up "bad" foods?