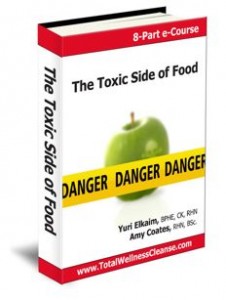 Do you need to lose weight? Do you want more energy? Do you want to take your health to the next level?
Well, get started with our 8-part e-course called the "Toxic Side of Food".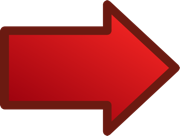 JUST ENTER YOUR NAME AND EMAIL RIGHT HERE…
.
.
Each day (over the next week) you will receive a new and mind-blowing lesson about how the foods you are currently eating are:
- Keeping you fat
- Making you sick, and
- Draining your energy!
AND…
You will also discover 8 powerful strategies you can put to use IMMEDIATELY  keep your body toxin-free, vital, and as healthy as possible.
50,721 Responses to "Discover "The Toxic Side of Food"- ABSOLUTELY FREE!"