How To Succeed On A Cleanse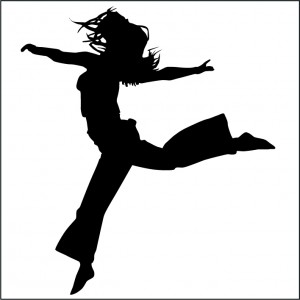 If you've ever attempted a detox diet, then you know it's not always easy.  Here are a few tips to help you succeed!
1.  Write down your goals and keep them in sight.  Write about why you want to cleanse and what will happen if you keep down the path your on.  Create a solid "why" foundation and don't be afraid to get emotional.
2.  Be prepared.  Always have healthy food prepared.  The last thing you want to do when you get home from a hard day at work is make dinner, right?  You'll be less likely to "cheat" if you already have food ready and waiting for you.
3.  Wash and ready your veggies.  When you come home from grocery shopping, wash and cut your veggies so they are ready for food preparation.  You can make an salad or a veggie stir fry quick if you've already got the ingredients ready to go.
4.  Be organized.  Know what's in your fridge and know what you're going to prepare.  We've got glass containers with snap on lids in our fridge, so we can see what we've got and nothing goes to waste.
5.  Cleanse with a friend.  If you've got a friend who is also cleansing, then you have each other for support.  A little support goes a long way!
6.  Reward yourself.  Give yourself rewards for your milestones.  You may buy a book you've been wanting to read as a reward for getting through your first day.  After a week, you may get a new shirt or a skirt.  You don't have to buy yourself things, but you should never reward yourself with food.  Rewarding yourself with ice cream for going to the gym is extremely counter-productive!  Maybe you want to go see a movie with a friend instead!
7.  Keep a cleansing journal.  Write every day about your cleansing experiences and journal your successes.  If you chose fresh fruit over carrot cake for dessert or went for a run in the morning instead of sleeping in, you need to journal about it and congratulate yourself!
There are many things you can do to keep going strong while you are body cleansing.  Many people have personal reasons why they need to clean their bodies.  It could be an illness you want to overcome or that you're unable to keep up with your energetic kids.  Maybe your pants are a little tight, or you're out of breath just climbing some stairs.  Whatever it is, commit to your goals and don't let anything stop you!  Especially that little voice in the back of your head that says you can't do it.  Don't listen!   That little voice just wants to take the easy way out.  You CAN do it!