Skin Breakouts During Detoxification
Skin Breakouts During Detoxification – It is Normal?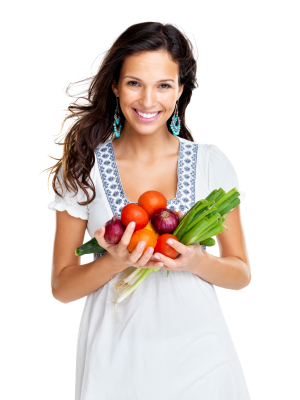 Skin breakouts during detoxification can be alarming. The good news is they are temporary, and, even better news is that they are a sign your body is releasing and eliminating toxins. Your skin is a major detox organ, one of your body's main filtration systems.
So, while breakouts are never fun, they are a good sign during detox, and they can easily be handled. You simply need to cleanse and open your pores so toxins don't get trapped. Hot showers, saunas, and gentle exfoliating are the best ways. You also want to help your body flush toxins more efficiently by staying well-hydrated.
Skin breakouts during detoxification are part of what is known as the healing crisis.
This is what happens when, suddenly, harmful substances which have been hiding in fat cells and tissues are released and flood the body on their way out. This can cause nausea and other flu-like symptoms, detox headaches, and skin rashes or outbreaks.
We help our bodies overcome these by giving it what it needs to get these toxic substances out fast, which is why we should be taking in plenty of fresh, cool liquids and eating plenty of raw, plant foods, like leafy greens and berries. We also want to keep the detox in full swing by avoiding caffeine, sugar, dairy, and processed foods.
In general, skin symptoms will last between three and seven days. Simply be patient. While they aren't attractive, they are temporary, and, in the long run, your detox is going to make it so that you suffer fewer skin problems overall. When your liver is clean, thanks to a clean colon and healthy body, your skin will be shiny, youthful and glowing.
In the meantime, things like exercise, warm showers, and saunas will open the pores and help you sweat out anything under the surface. You will release these toxins faster if you remain active and allow your body to do what it does, naturally. Realize that you are healing, and part of the process is eliminating things which have been stored in organs, cells and tissues for years.
Skin outbreaks during detoxification – final thoughts
While skin outbreaks during detoxification can be inconvenient or even disturbing, there is really nothing to worry about. These symptoms will go away, and they mean you are finally shedding the things which are keeping you ill, toxic and tired. With a lot of patience and a good attitude, you will be get past this detox stage in no time and skin outbreaks during detoxification will be a thing of the past.