Plus, Get 3 FREE Trainings on How to Reduce Toxin Exposure, Eliminate Built-Up Toxins, and Nourish Your Body So You Can Lose Weight And Feel More Energized.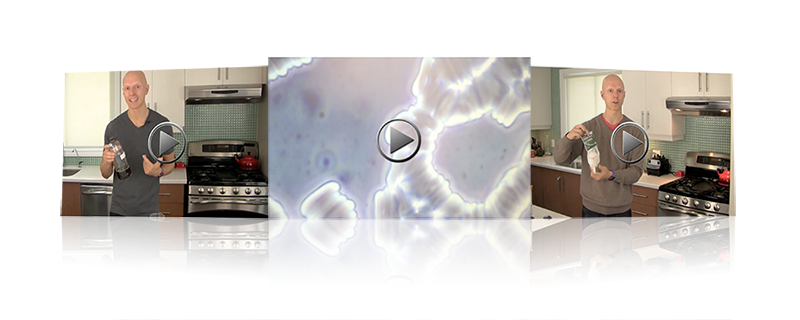 In spite of the billions of dollars that have been poured into preventing and reversing disease, we are sicker and fatter than ever. Check out these frightening statistics:
According to the American Diabetes Associated (ADA), in the US alone, 25.8 million children and adults suffer with diabetes.
The Centers for Disease Control and Prevention (CDC) reports that 37.5% of U.S. adults are obese.
Heart disease still remains the #1 killer in the developed world, claiming the lives of more than 597,689 Americans each year (according to the CDC).
---
A big (and little-known) reason for these problems is the increased toxicity in the air, water, and food that we've been exposed to since World War II. Toxins wreak havoc on human health and an alarming number of studies are showing proof of this. I'll show you some of them in the 3 FREE trainings I've got coming your way.
To start, if you want to find out how toxic you are and what you can do to prevent and get rid of excess weight, low energy, and poor health, then simply fill out the Body Toxin Assessment below.
Not only will you see your results instantly upon filling out the questions below, but you will also receive 3 FREE training videos on how to reduce your toxic load, lose weight more easily, and enjoy enviable health...without expensive supplements, medications, or fad detox diets.
Why Wait For Things to Get Worse? Get Your Results Now!
© Elkaim Group International, Inc. (O/A Total Wellness Consulting)