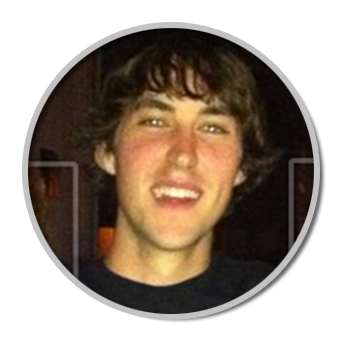 Nick Cedarlund

Customer Service Extraordinaire
Nick Cedarlund is probably the most important part of the Total Wellness Consulting team. His classic good looks combined with mind-blowing intelligence result in a truly delightful experience for each and every customer lucky enough to trade an email with him. As the reigning 2013 Idea of the Year Award winner, he spends his free time pulling kitties out of burning buildings and helping old ladies cross the street.
"He's sophisticated, can blend a mean green smoothie, and is the envy of all his coworkers, even me", says CEO Yuri Elkaim.
It goes without saying that his past experience working as a team member for Jamba Juice makes him the ideal candidate to answer any tech questions you may have.
On a more serious note, Nick is currently pursuing his higher education and saving up to travel the world. Having lived almost half his life overseas, he's always excited to receive emails from customers in different countries, so do yourself a favor and shoot him an email J, he can't wait to hear from you.